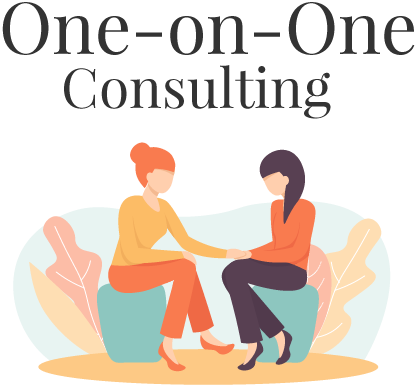 One of the best tools in your toolbox can be the character interview, and who better to do it than a licensed professional? I've crafted a questionnaire intake that you as the author/screenwriter will fill out as your character. Then we'll schedule a time within five business days for your personal consultation.  
During your consultation, which I do in 60-minute sessions just like I do in real life, we will delve deep into your story world. Using my background as a clinician and behavioral expert, we'll collaborate together to figure out what your story is truly about and how best to showcase it through dynamic character arcs, layering, and development. 
Anything is game for this therapeutic hour, and I'll literally be at your disposal. In general, this consultation is more helpful if you've still solidifying your story world, story idea, plot, characters, etc. If you've already got a finished, project, click here for more information on my editing services.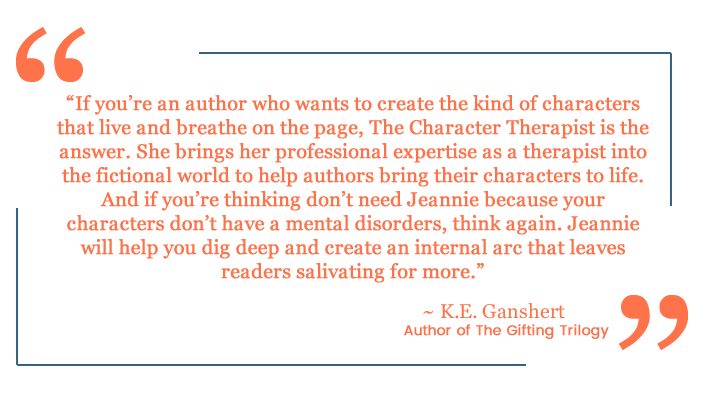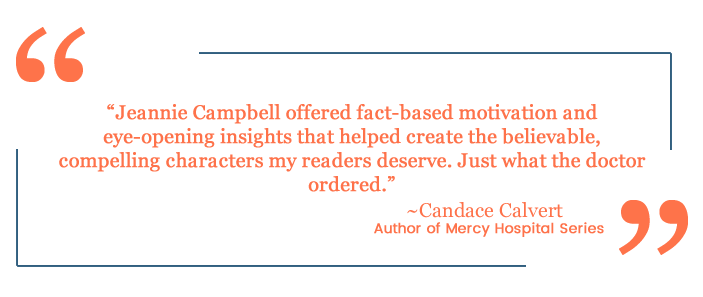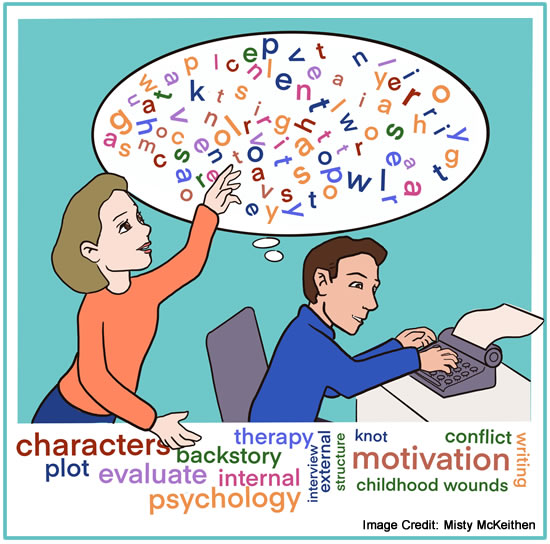 Purchase Consulting  ~ $90
Use the buttons below to pay for your one-on-one consulting session.