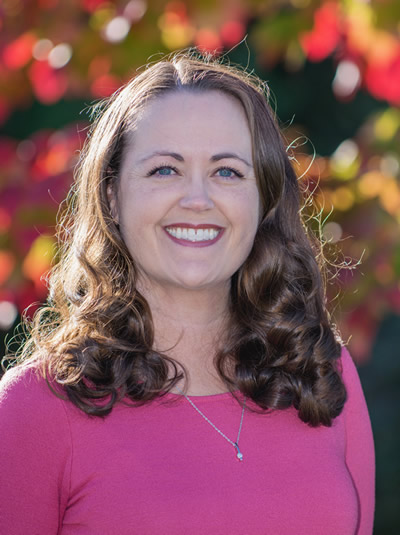 Meet Jeannie
Hello! I'm Jeannie Campbell, a Licensed Marriage & Family Therapist dually licensed in Oregon and California. I've been in practice for 18 years, and am certified in Theraplay, an attachment-based play therapy, solution-focused brief therapy, trauma-focused cognitive behavioral therapy, and Supportive Parenting for Anxious Childhood Emotions (SPACE). My specialty is with very young children and their families, but I love working with all ages.
Currently I have a full-time private practice in Bend, Oregon, but my work history is so varied that if you name it, I've probably worked there: a crisis pregnancy center, psychiatric hospital, drug rehab program, elementary and high schools, college campus, multiple non-profits and homeless shelters, and a foster family agency. In June 2011, I added another location: the internet.
I'm a freelance writer, author, editor, and book reviewer. My work has been featured in multiple online magazines, newspapers, and blogs and my fiction has finalized in multiple contests. I'm working on publishing my first non-fiction book for writers to help with characterization development as well as my first inspirational romance.